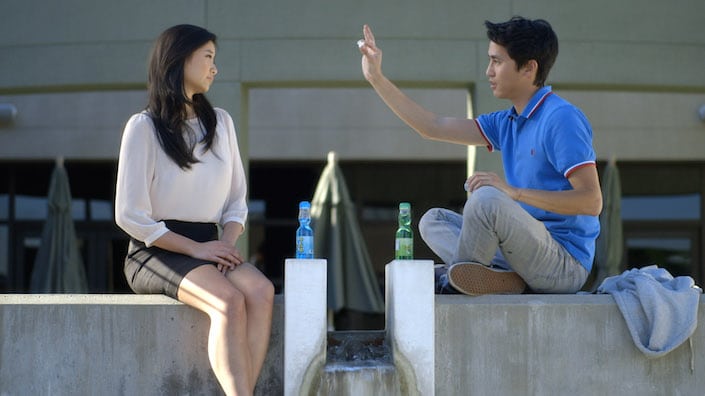 APPLY NOW TO BECOME A FEARLESS CREATOR
All content on Fearless is created by Fearless Creators. In order to join, you must get at least one of your films, series, docs, or shorts approved for streaming. So, show us your best work! We can't wait to see it.
It's what you do right now that makes a difference.