You have two options when working with us. You can choose the Standard Agreement or the Fearless Original Agreement.
We keep it as simple and transparent as possible.
You earn $0.12 USD per hour your content is watched.
You have the freedom to distribute your content wherever you want in addition to Fearless.
Minimum 1 year commitment period, after which you can say adios to us at any time if Fearless isn't right for you.
You commit to your work being on Fearless EXCLUSIVELY worldwide.
You tell us a price (per year) that makes sense for you. We will either approve, deny, or come back with a counteroffer.
Choose a 1-5 year commitment period.
You are paid quarterly as long as your earnings are at least $100. Otherwise, your earnings are held until the next quarter.
If you decide to leave Fearless, you are paid out any remaining amount owed no matter how small it is before you leave.
What if I have a distributor?
Awesome! Tell your distributor to reach out to us and include your film or series in the avails list they send us.
Our content policies at a glance.
The following are types of content we accept and reject. Use it to guide your submissions.
LGBTQ+ movies, TV shows and short films.

Content with English subtitles available in VTT format (a requirement for non-English titles and a bonus for English titles).

Entertaining, innovative, unique, surprising, funny, thrilling and engaging content.

LGBTQ+ content in genres that we have less of including well-made horror, thriller, stand-up comedy specials and animation.

Content that champions LGBTQ+ people who are under-represented including: LGBTQ+ people of colour, Two-Spirited people, Trans & Non-Binary perspectives, Queer of Faith perspectives (Queer Christians, Muslims, etc), LGBTQ+ seniors, and so on.

Content with a strong story, acting, cinematography, sound design, score and other elements that make up excellent filmmaking.
Content made with any budget is acceptable. It's more about the end product than how much you spent to make it.
Content that has low quality sound, picture quality or other technical issues.
Content that features copyrighted elements such as trademarked brands, music or other elements that you do not have permission to use.
Screenplays or scripts. We only accepted completed (and filmed) works.
Content geared towards children (Fearless does not have a Kids section and we have no intention on creating one). "Teen" content is sometimes accepted if we feel it may also be of interest to adults.
Content that is transphobic, racist, homophobic or otherwise harmful to our members who overwhelmingly identify as LGBTQ+.
Other video types: Music videos, "YouTube" or social media style videos, educational content (note: documentaries that are educational in nature may be accepted), short films under 5 mins in length, content with ads built into it, podcasts, etc.
"Fearless is a platform I'm super duper proud to be a part of"
This is
Ryan Balas

, one of the many Fearless Creators.
Watch this short video to hear Ryan talk about his experience with Fearless and why he's proud to be a Fearless Creator.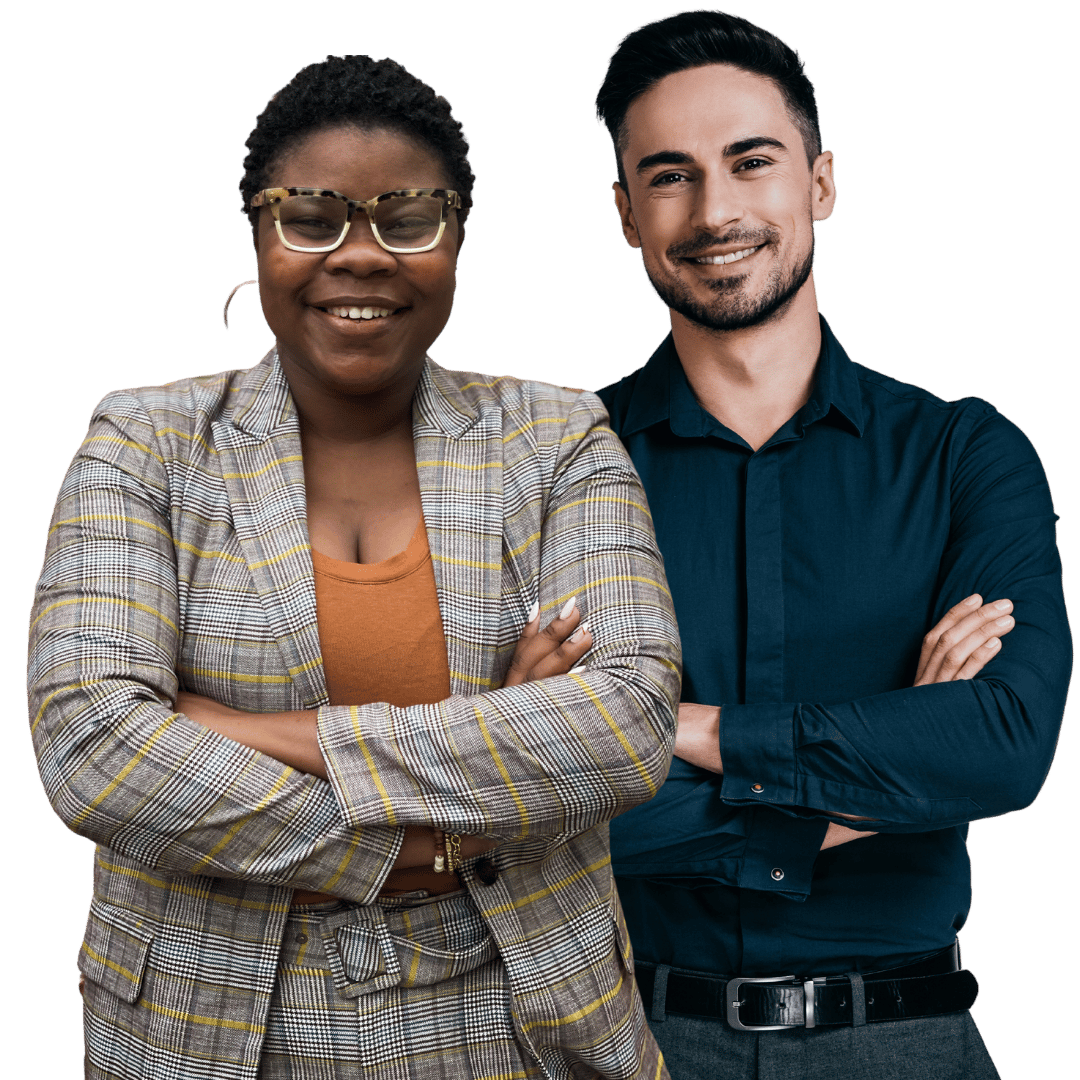 Thinking about joining but have questions to talk to a human about?
Schedule a free virtual meeting with a Fearless representative to talk about your goals, understand our license types and anything else you'd like to know.
Have other questions?
Get self-serve answers!
You can also email us at creators@fearless.li
Did you know that you can also get paid for helping Fearless grow?
Join the Fearless Ambassadors Program and earn commissions just for spreading the word about Fearless and helping the platform grow.
Open to both Creators and non-creators.