Everything Creators need to know to make the most of Fearless. Dive in for tips, resources, and help articles to help you succeed!
6 Quick Ways to Boost Yourself
Commonly Accessed Resources
3 Facts That Make Sucessful Creators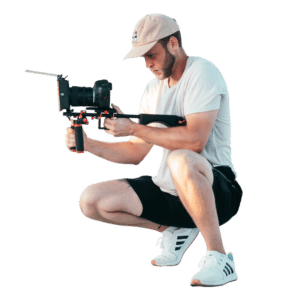 1. They leverage the power of reviews.
Reviews can be incredibly powerful for any film or series. Why? Because people trust recommendations.
Think about yourself: if a friend recommends their fave new song to you, you're more likely to check it out than if you just saw it in an ad. The same applies to film.
Encouraging your fans and supporters to leave reviews for your film on IMDB and other film sites can make a huge difference and show people that your work is worth a watch.
Hint: Fearless now has a comments feature, so you can also encourage your fans to leave reviews directly on Fearless
2. They eagerly seek out free press.
Successful creators are getting on podcasts, being interviewed for magazines, being featured in listicles and more. How? Often cause they ask to be.
Successful creators send out emails to publications, connect with podcasters on social media, and network with those who have a platform to promote them on. Never be afraid to try – the worst anyone can do is ignore you or say no.
3. They invest in their marketing materials.
Your marketing materials can make or break your success. Successful creators know this and invest in perfecting their trailers, crafting a wide range of promotional imagery & videos, and planning ahead in the event that publications require materials on short notice.
The more high-quality marketing materials you have, the better positioned you are to achieve stellar results. 
Successful creators understand that marketing materials are not just a tiny piece of the puzzle, but rather, a crucial and pivotal part of their strategy.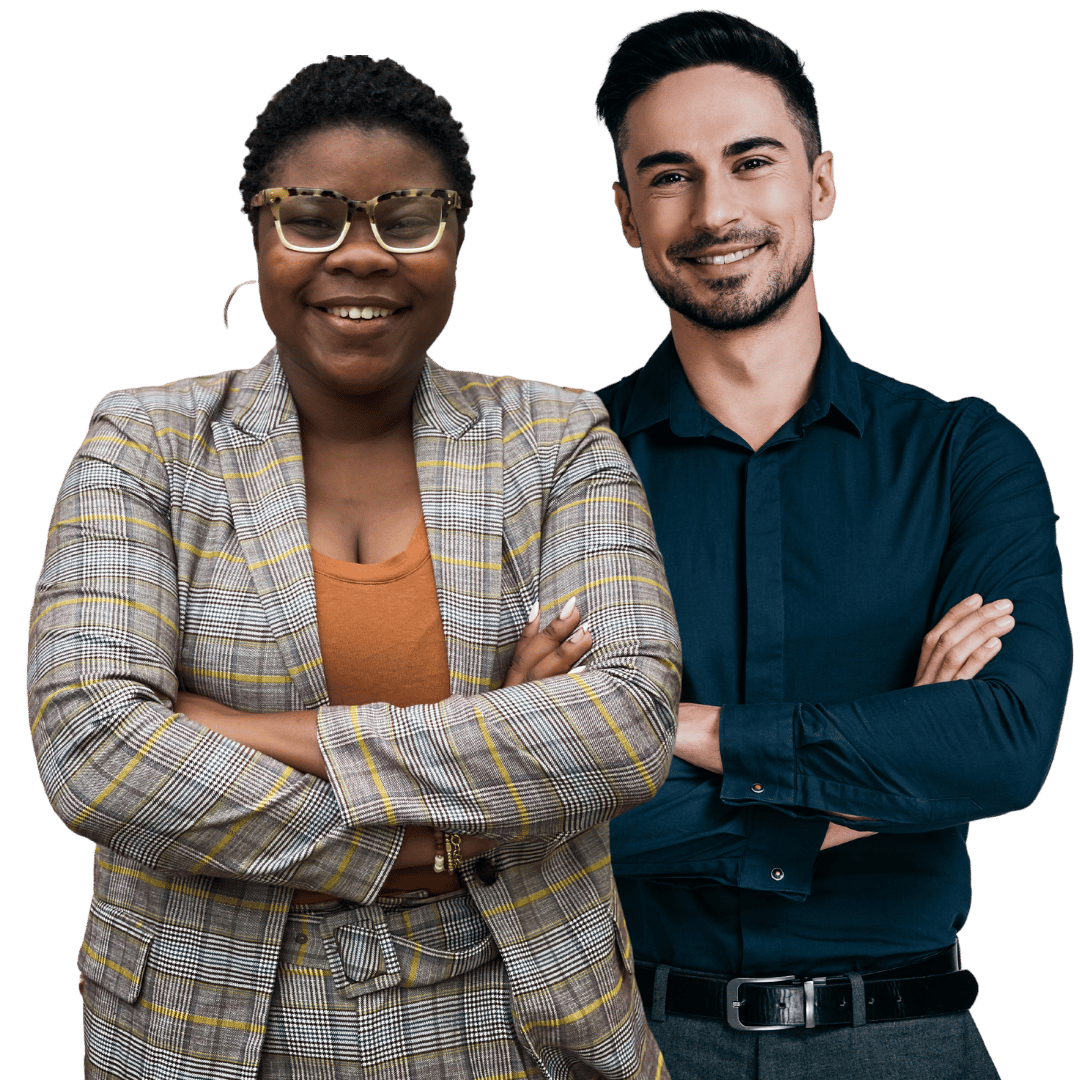 Here to support you along the way!
We are here to help. Connect with us on social media (see footer), talk to us via Live Chat (icon in lower right corner) or email us at creators@fearles.li.
Have other questions?
Check out the Support Center
You can also email us at creators@fearless.li