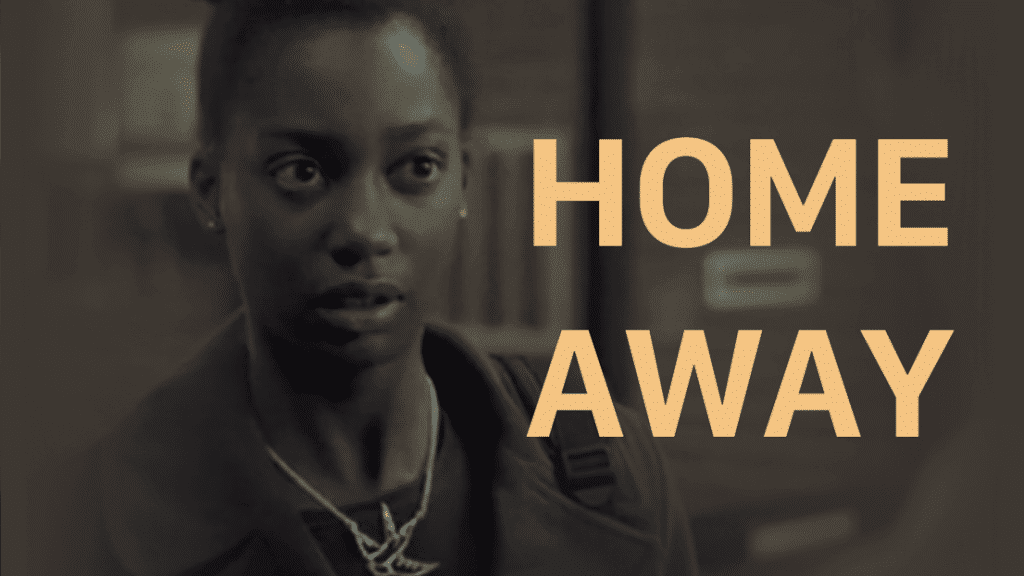 Hannah Yohannes On Being a Woman of Color in the Film Industry
Through the film Home Away, Hannah Yohannes brings to screen the story of a young black woman who gets pregnant and turns to a youth shelter where she faces challenges dealing with the other girls and the shelter system. Despite the difficulties of living in a shelter, she learns to make new friends and create a new family.
Hannah Yohannes was inspired by multiple factors to begin her film career — her dad's passion for film, her love for visual storytelling influenced by Disney movies like The Lion King and the chance to inspire her own children. Through her content, she hopes to educate and empower her children to be creative, use their imagination to share their stories and to see themselves reflected on screen.
One of the biggest challenges she faces as a woman of color in the industry is proving that she is worthy of film opportunities. She said, "I found what helped me in the long run was believing in myself, my faith and my vision." She learned to reframe her perspective of rejection and see it as a chance to do something better or an opportunity for self-growth. Yohannes felt inspired to create the film "Home Away" to bring awareness to single parenthood and the challenges faced in the shelter system. She explained, "I was inspired because I felt that if I can showcase what I went through as a single parent, then someone who is in either similar or different circumstances wouldn't feel alone and that there is hope in this thing called life."
Yohannes's film features people of color as the lead characters, which is something rarely seen in Hollywood. Yohannes believes it is important to showcase diversity and representation in film because film has the power to change people's beliefs and ideas of how they view themselves and the world around them. She stated, "For me, I think it is important to highlight diversity and to create a space of inclusion and empowerment that it is possible to be our best selves in front and behind the scenes."
Yohannes's advice to aspiring young women is, "Be fearless with your dreams. Your story, ideas, your unique perspective all together are important and do not require validation from others. Keep an amazing tribe of people who sincerely support you and will give you constructive feedback that will shred your pride and ego but never destroy your heart."
https://fearless.li/wp-content/uploads/sites/1/2019/10/HomeAway-ProjectCard.png
1106
622
Ramya Ramamoorthy
Ramya Ramamoorthy
https://secure.gravatar.com/avatar/4da0d978c25b1111e819fd7eb4df214a?s=96&d=wp_user_avatar&r=g