Snacks at a gay party are yummy.
So is this deal!
Renews automatically each month. Self-serve cancellation anytime.
Get 50% off Fearless forever!
Keep your discounted price for as long as you remain a Fearless member.
Special thanks to Freakin' Awesome Gay Stuff!
All payments are safe & secure via PayPal.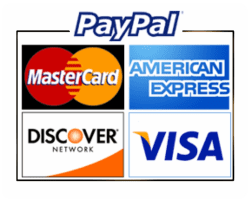 Offer valid for a limited time only.
Prices are in USD. PayPal will convert the total into CAD for you.
Oh and you can refer friends to get Fearless for FREE too!
Every time that a friend signs up for Fearless with your Refer-A-Friend link, you earn a FREE month of Fearless. You can check out this feature immediately once you join Fearless. 🙂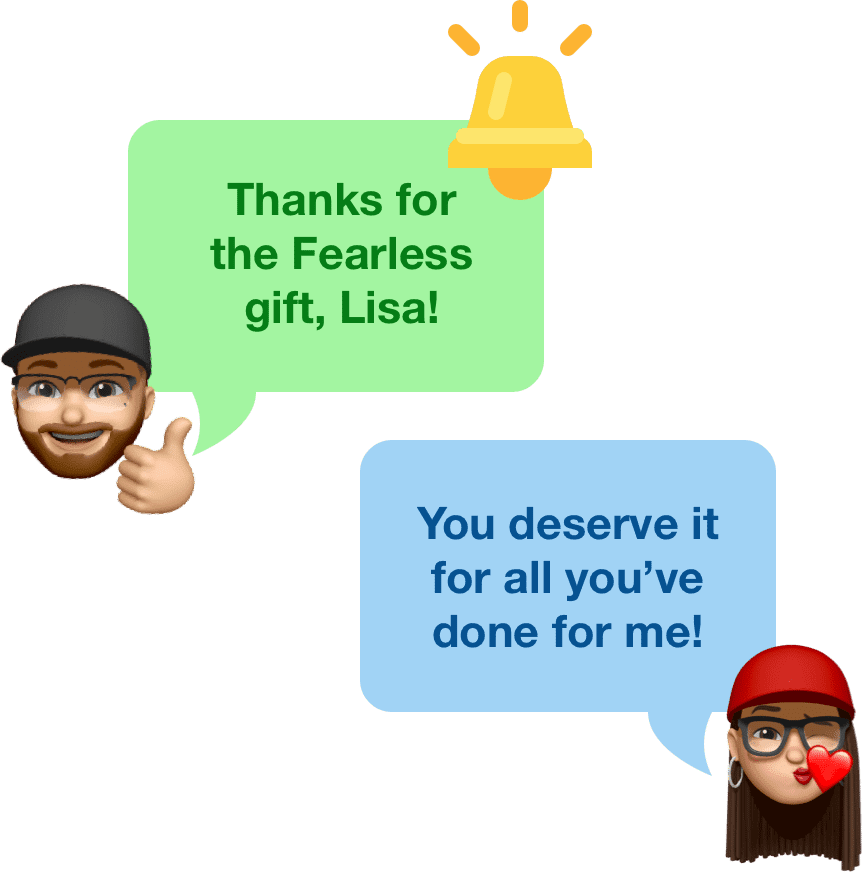 Fearless is like "Netflix" and "Disney+" but like gayer though...
Queer voices take center stage on Fearless. With representation for a variety of voices and perspectives within our community, you can finally see yourself on screen. Woot woot!