It's Friday which means that New Releases have arrived on Fearless. This week, we have an exciting lineup of fresh content for you. Let's dive in!
Spilt Milk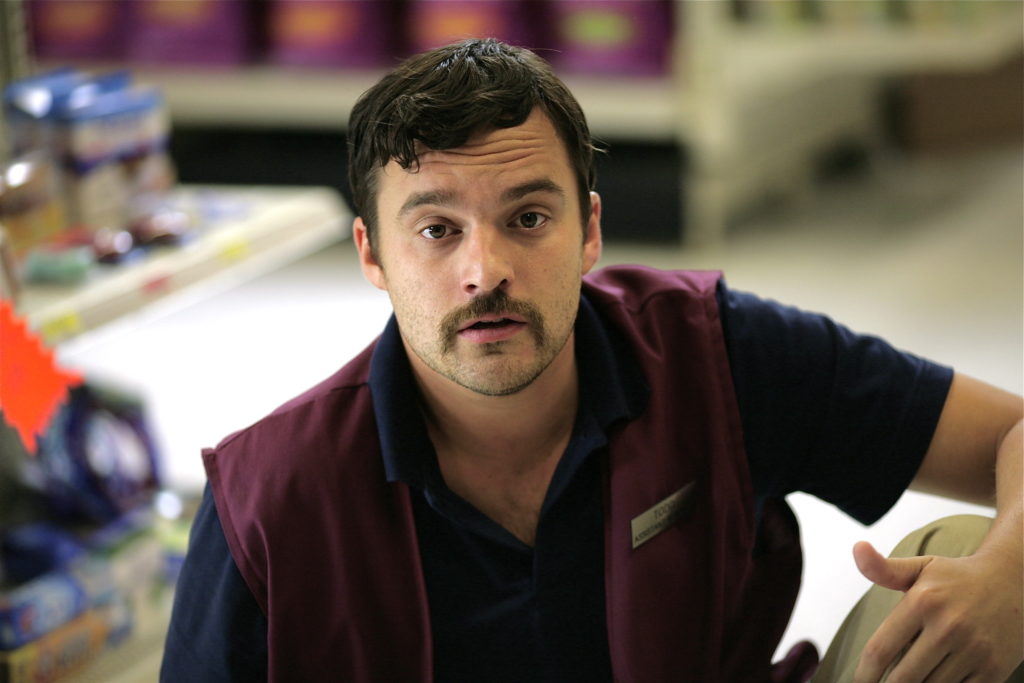 A disgruntled grocery store clerk can't quit living in the past until one night his store gets robbed and it changes his future forever.
Remember Nick (Jake Johnson) from the Fox comedy series New Girl? Well, he stars in this comedic gem alongside Matthew Tompkins (The Harrowing), and Jonathan Freeman who played Edgar Allan Poe in The Mechanical Grave. Directed by Blake Calhoun and written by Daniel Bower.
Us Against Them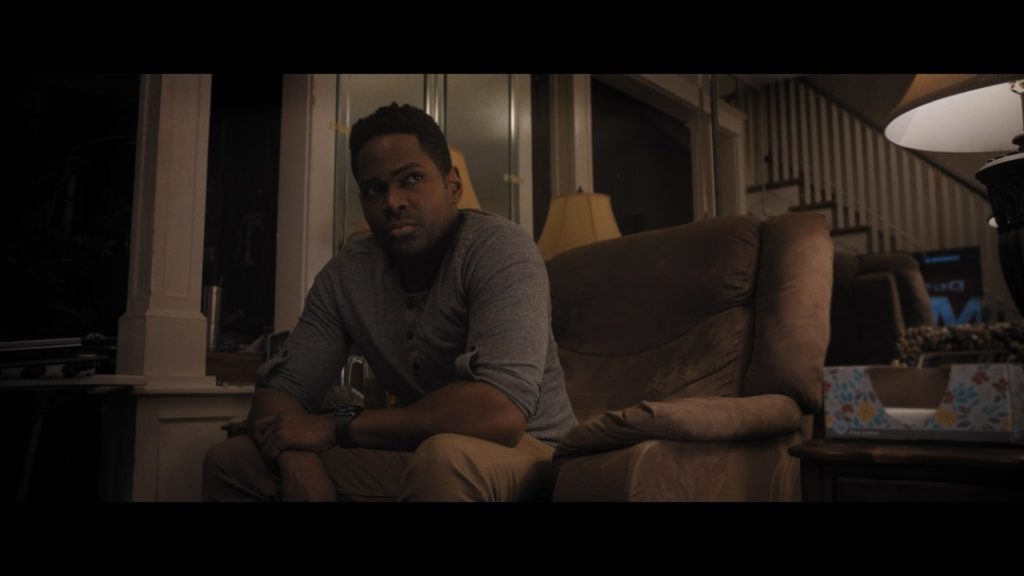 A Fearless Premiere. An African-American cop realizes he may be fighting for the wrong side, and not fighting enough for his people.
From writer-director Ronnel Ricardo Parham and co-writer Troy T. Parham, this short film dives deep into the tensions between police and the Black community. Starring the co-writers themselves along with Trev Parham, this film is truly a family endeavour.
All About Love!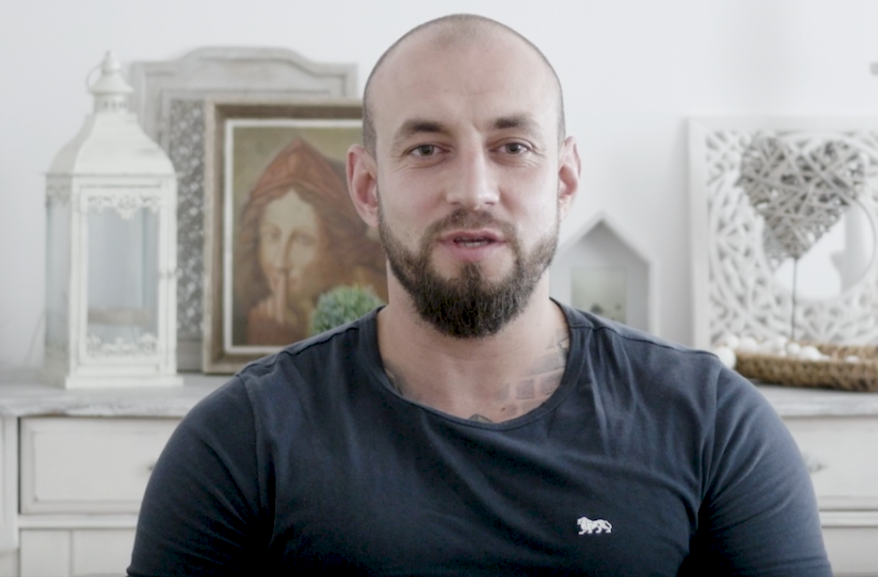 A motley mix of ordinary people sharing their stories about love, loss and everything in between.
From Director Miguel Gaudêncio comes this touching and visceral film that explores love and how different people experience it. This is a raw and simple look at what it means to love and to be loved.
Bonus: If you like this film, you may also enjoy On the Topic Of which is filmed in a similar style and delves into topics pertaining to Women.
Good Grief Suicide Hotline
In this dark comedy, an idealistic young man volunteers at a crisis counseling center staffed by a group of con artists, low lifes, and misfits and discovers that before he can save the world, he may have to save himself.
Sam Carter brings this dark comedy to life, which he co-wrote with Evan Fowler. Starring Theodore Abner, Becca Beton and Marten Carlson.
ADVISORY: This title deals with topics about suicide and self-harm and may not be suitable for all viewers.
Look Ahead: Releases Coming Soon
Here's a sneak peek at selection of what will be coming to Fearless in the upcoming weeks.
November 26, 2021: River Dreams (solo documentary), Entanglement, Pilgrim Song
December 3, 2021: The Pilgrim Song, The Maid, 49 Pulses (documentary about Pulse Nightclub shooting), The Orator
December 10, 2021: The Higher Spirit (Christmas Film), Inner Worlds Outer Worlds, Crackheads