Discover a new kind of streaming service where LGBTQ+ stories take centre stage.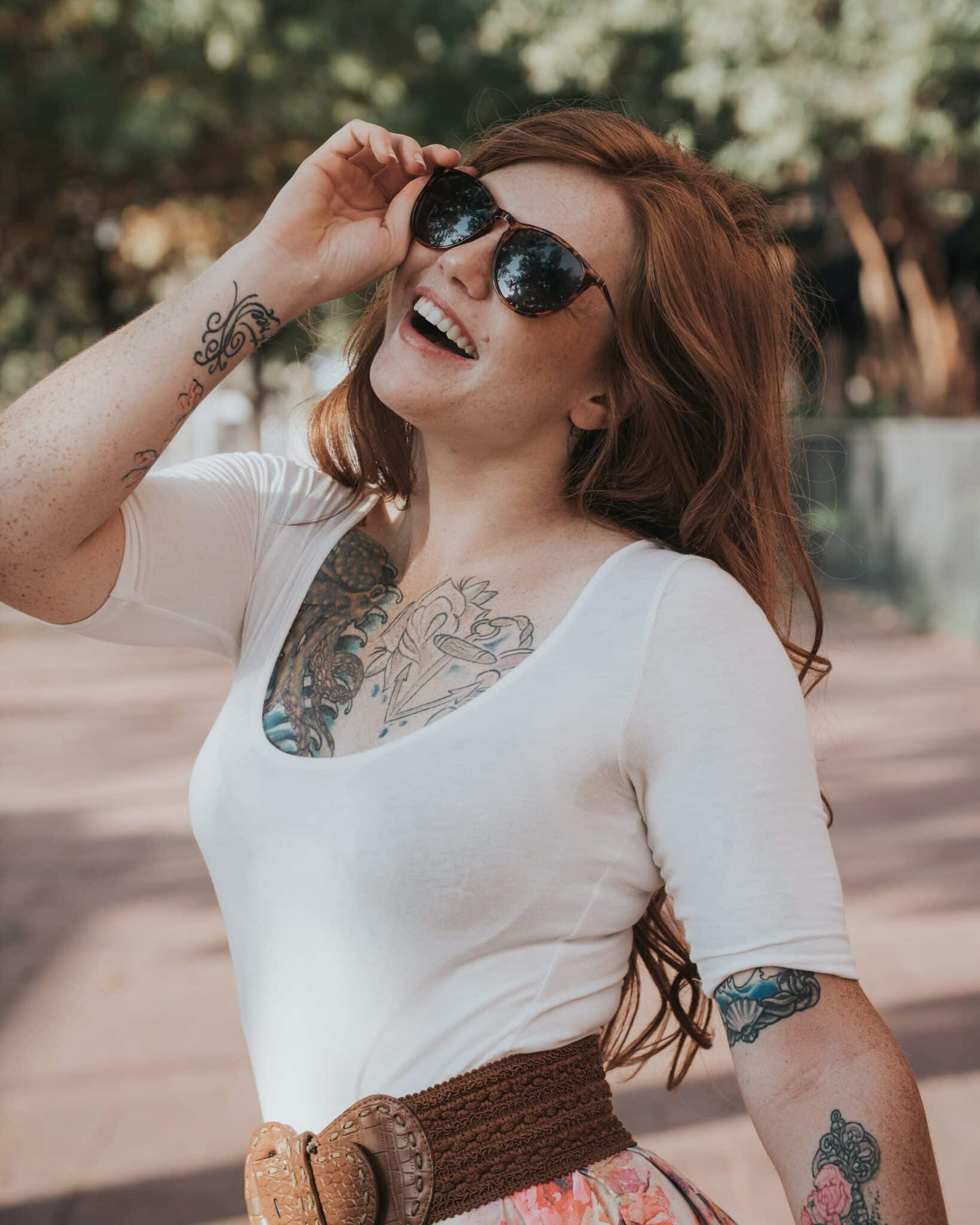 Browse self-serve help articles or reach out to a member of the Fearless team for help via Live Chat support.
With our Ambassador program, you can earn commissions for helping people discover Fearless.
We offer discounted memberships to those experiencing financial difficulties.
Stuff our lawyers make us say...
Subscriptions auto-renew until cancelled. When you cancel, your access to the service will conclude at the end of your current billing cycle. Fearless does not provide refunds for partial periods.

Learn about how to cancel here
While most content is available globally, some content may not be available in your region due to licensing restrictions or other reasons. Some titles may also appear on the web and TV apps that do not appear in the mobile/tablet apps.
Content available in the library is subject to change at any time including its geographical availability. It's possible that content pictured on this page may not be available to stream in your region at this time.
Fearless is also available through your cable TV provider (US & Canada only) but those who subscribe via a Cable TV provider do not have access to the web version or the apps.
Pricing displayed on this page pertains to the price if you subscribe on the web. You can also subscribe through the apps for iOS, Android and FireTV for which there may be some variance in pricing due to high fees incurred by the platforms and charges in currencies other than USD based on your region.
All content featured on Fearless is legally licensed through agreements with content owners or their representatives. If you have reason to believe that any content is infringing on your intellectual property or trademarks, please email support@fearless.li to report it.