Films and series
that defy definition.
Watch unlimited independent films, series, and docs on Fearless.
Fearless breaks the rules. Shamelessly and unapologetically.
Traditional "big-box" streaming services are filled with content that is produced or "greenlit" by major studios, often with budgets of millions of dollars. Fearless, instead, asks independent creators to tell their own stories in their own ways and we simply showcase whatever they make, without forcing them to make changes or sacrifices that hurt their vision. Fearless is the raw and unfiltered way to discover the best stories in the world.​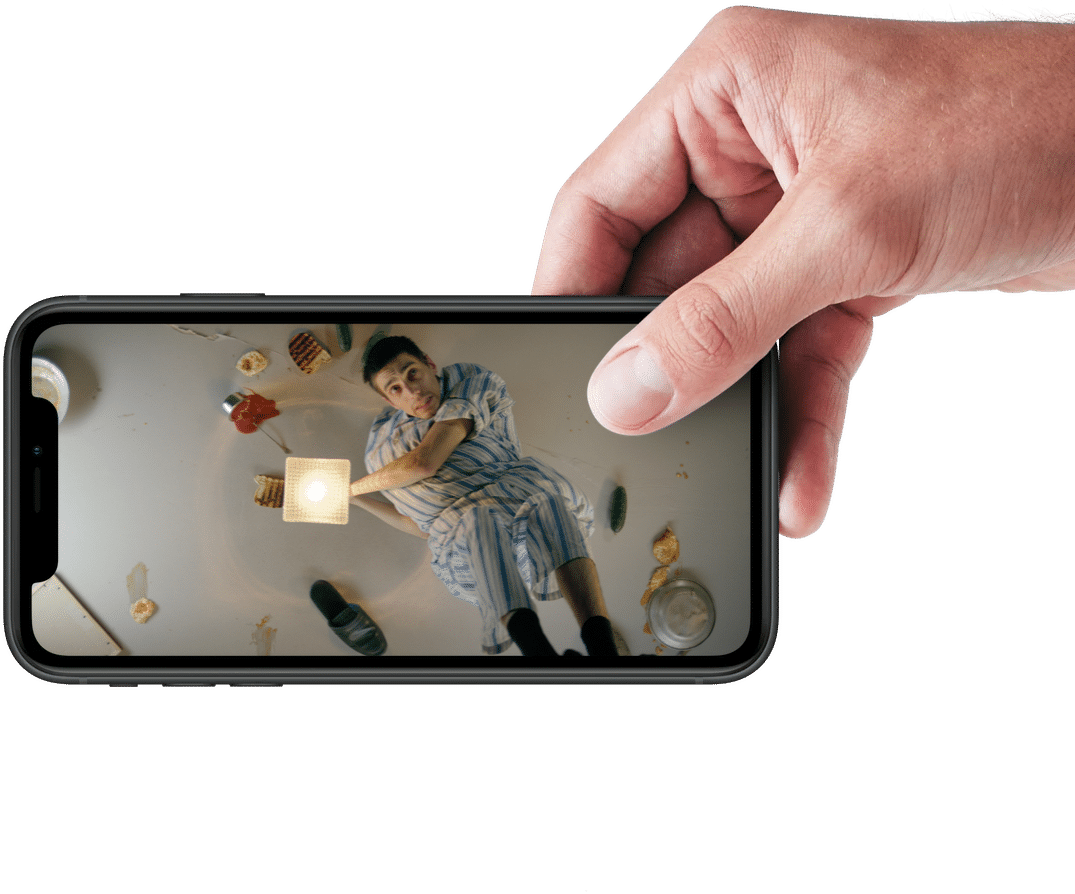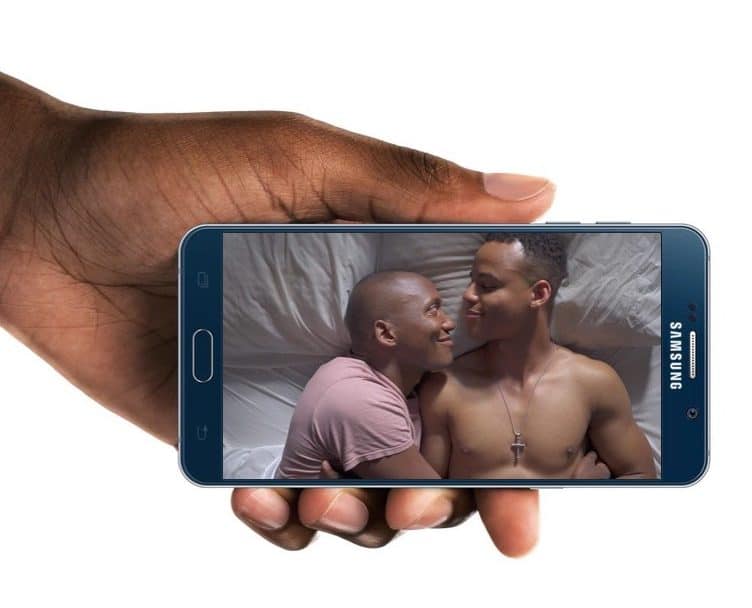 Inclusive. And proud of it.
Fearless showcases content that increases representation and inclusion in film. We believe that including every voice is the right thing to do. LGBTQ, female, POC, indigenous, disability, and other minority content fits right at home on Fearless and is integrated into everything that Fearless stands for.
All apps. Like, only apps.
Fearless is a modern streaming service built entirely via apps. In fact, there is no web version of this streaming service at all. Fearless works on your iPhone, iPad, and all Android devices. You can also use AirDrop and Chromecast to watch on your TV.​ Plus with new apps for Apple TV and Roku coming soon, you'll have the freedom to choose your favourite devices no matter where you are.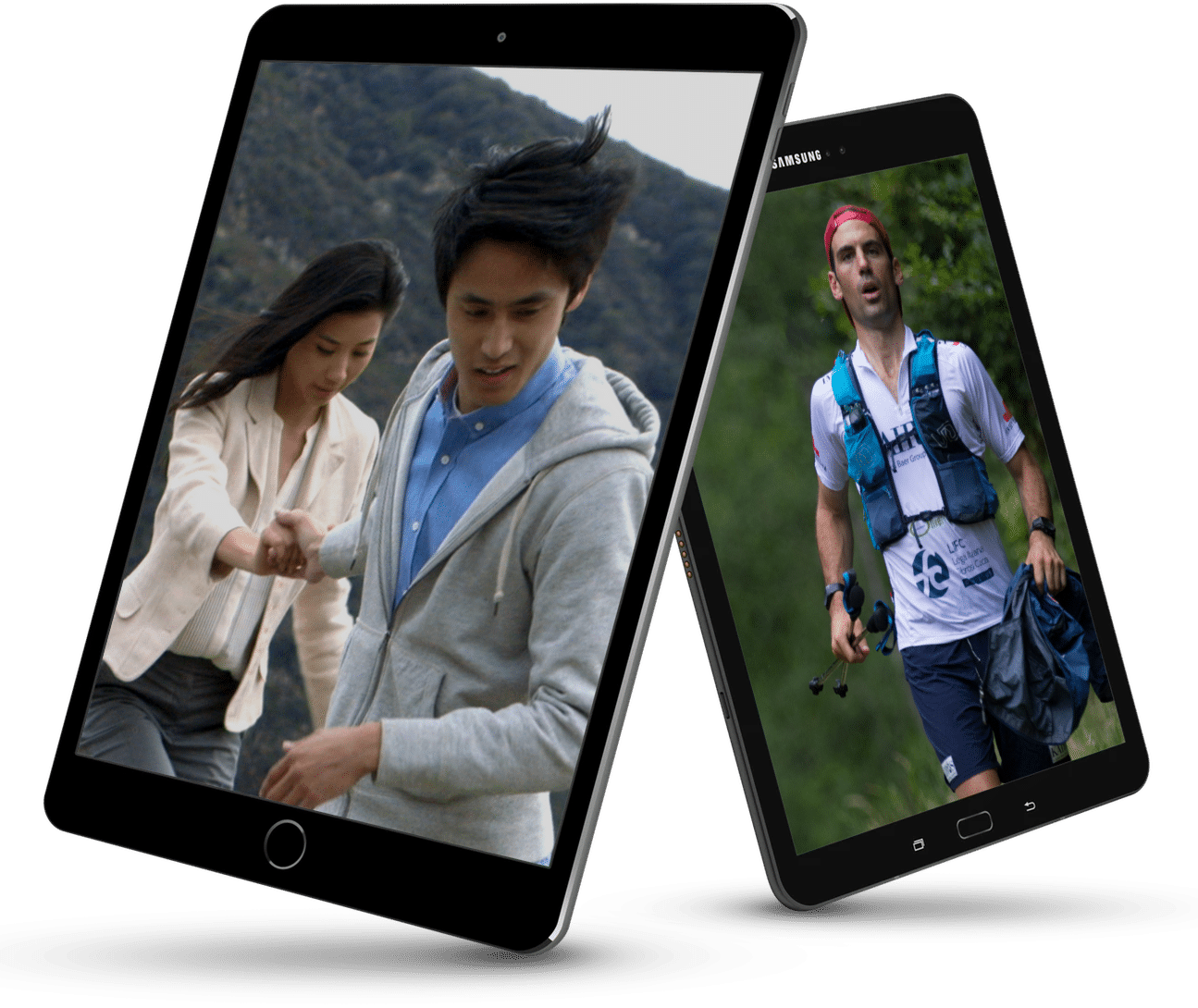 Every feature you'd expect.