Indie film has
found its home.
Join thousands of Fearless Members who dare to watch innovative indie films and series that defy the rules.
Discover movies and shows you've never heard of.
Fall in love with award-winning film festival gems, quriky comedies, experimental & arthouse films, emotional documentaries and thousands of surprising finds. Discover the stuff you won't see on a billboard.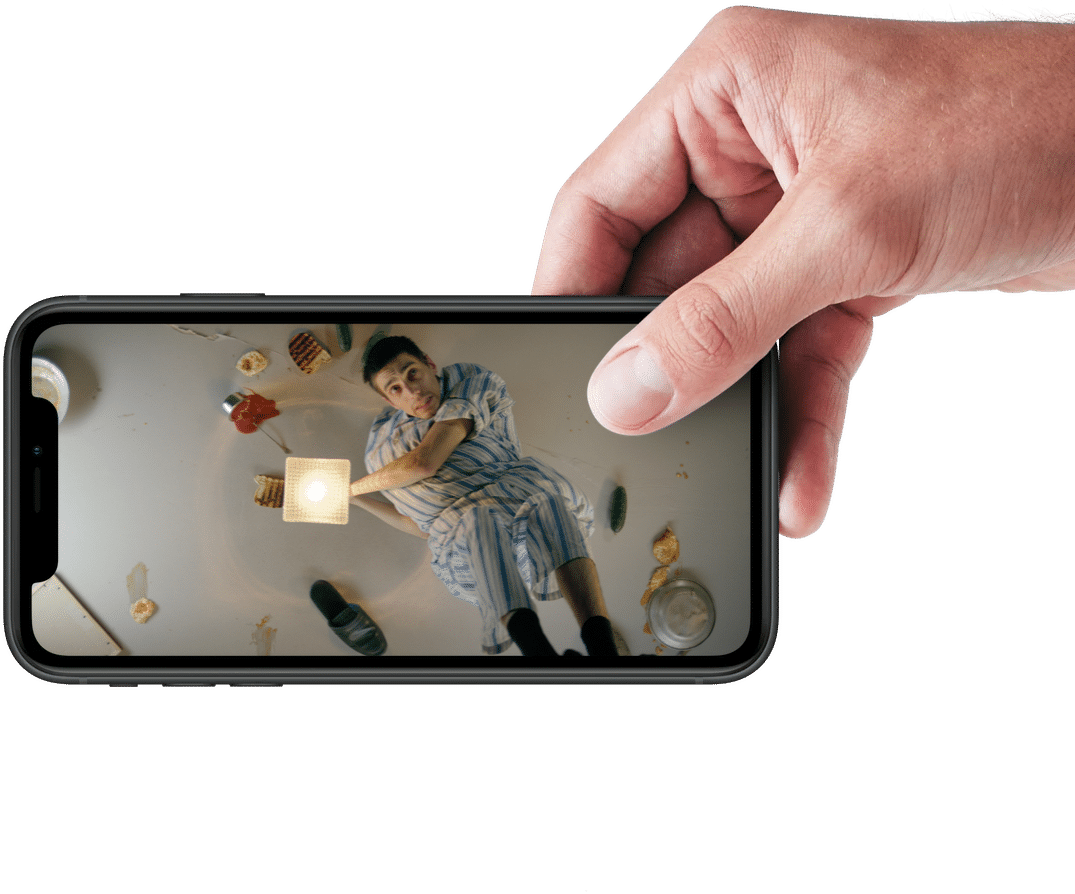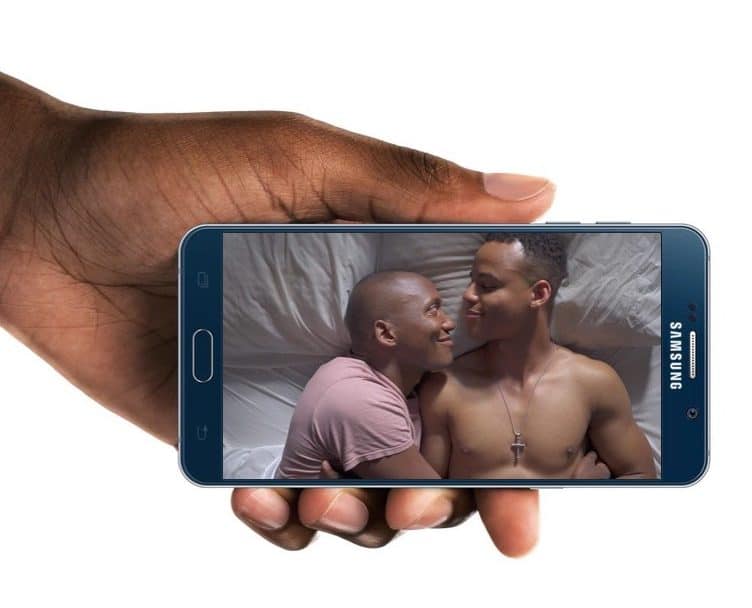 Including every voice makes for better entertainment and a more inclusive tomorrow. Stream movies and shows that celebrate women, the LGBTQ community, black and latinx perspectives, and indigenous stories. Our differences unite us and these stories matter.
New movies and shows drop each and every Friday. In fact, we only release new content on Fridays, so you'll always have something fresh to watch. Or catch up on our extensive  library of unique & rare content.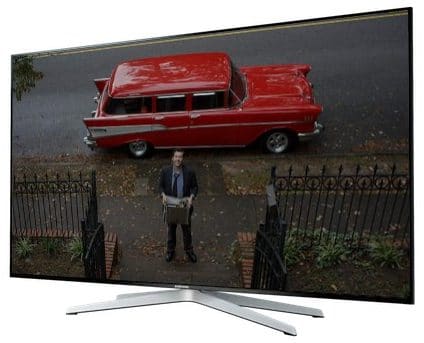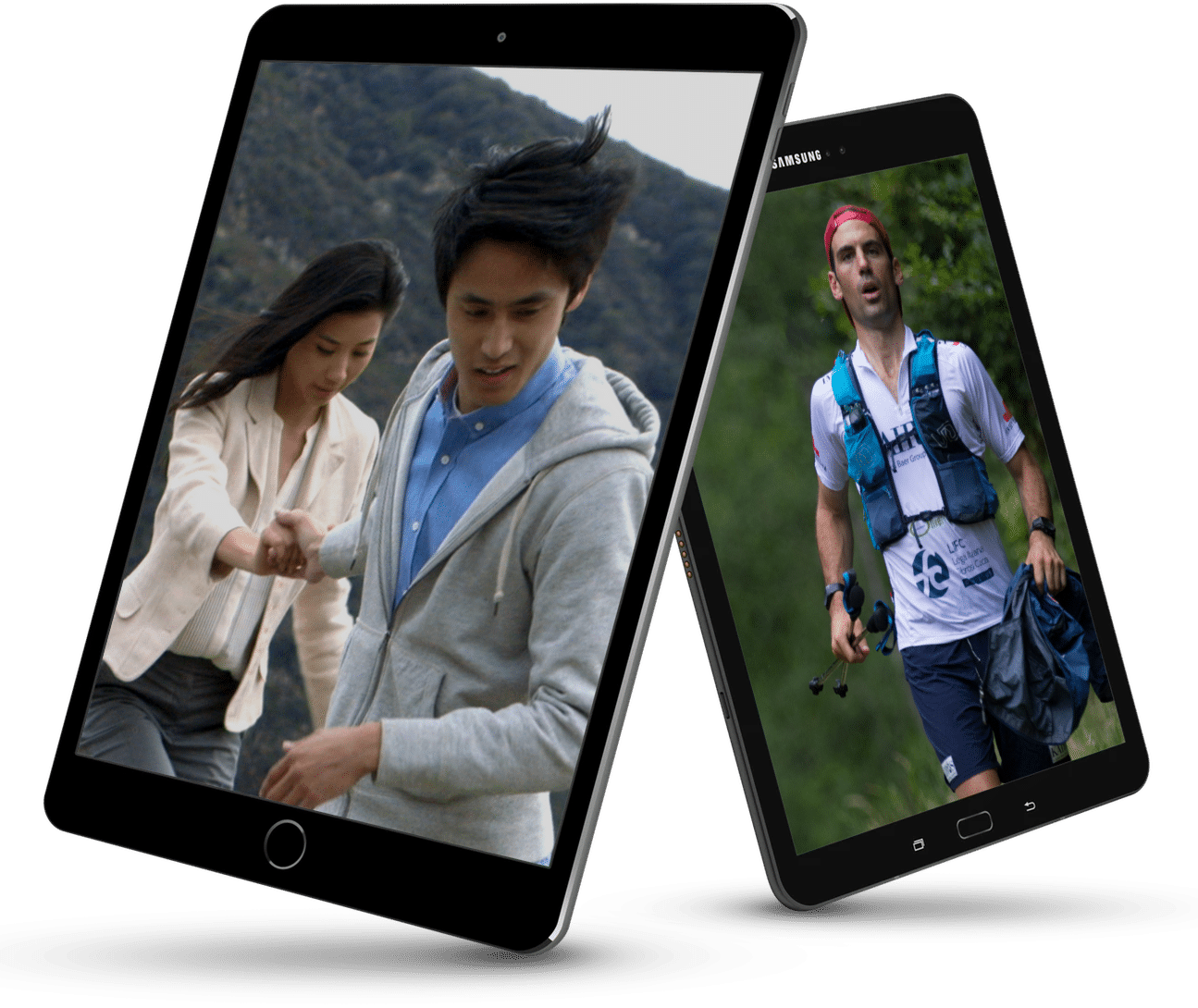 Our team of filmmakers, cinephiles, and film critics hand-pick every film and series on Fearless. No bots, just real film-loving humans finding amazing new content for you.
"Go get the Fearless app. Free two week trial! I just finished watching Forget Me Not! It was a great thriller! Well done!!"
"The Fearless app allowed Matt and I to watch Young & Reckless in the comfort of our bed while getting in some good laughs. Thanks Fearless for providing an app to support indie film and also EVERY community!"
"Sacrifice is a beautiful, sad, and inspirational story of love and loss. Love wins in this beautiful story."
Great movies need a great app.