Stories have the power to change the world.
It's time that every voice is lifted up.
Fearless is both the name.
And the promise.
At Fearless, we want everyone to have access to inclusive movies and shows. We belive that every voice is valid and must be heard. We also believe that under-represented perspectives must be given additional support and boosted attention in order to combat the destructive history of the film industry for LGBTQ, female, Black, Indigenous and Disabled communities. Under-represented perspectives are systematically excluded or negatively portrayed in mainstream media and Fearless exists to help shift the narrative into a culture is more inclusive, more understanding and more empathic for perspectives different from our own.
Traditional streaming services like Netflix and Disney+ are filled with content that is made by major studios, often with budgets of millions of dollars. On Fearless, independent creators are in the driver's seat – bringing you the stories they want to tell in the ways they want to tell them. Fearless is the raw and unfiltered way to discover the best stories in the world.​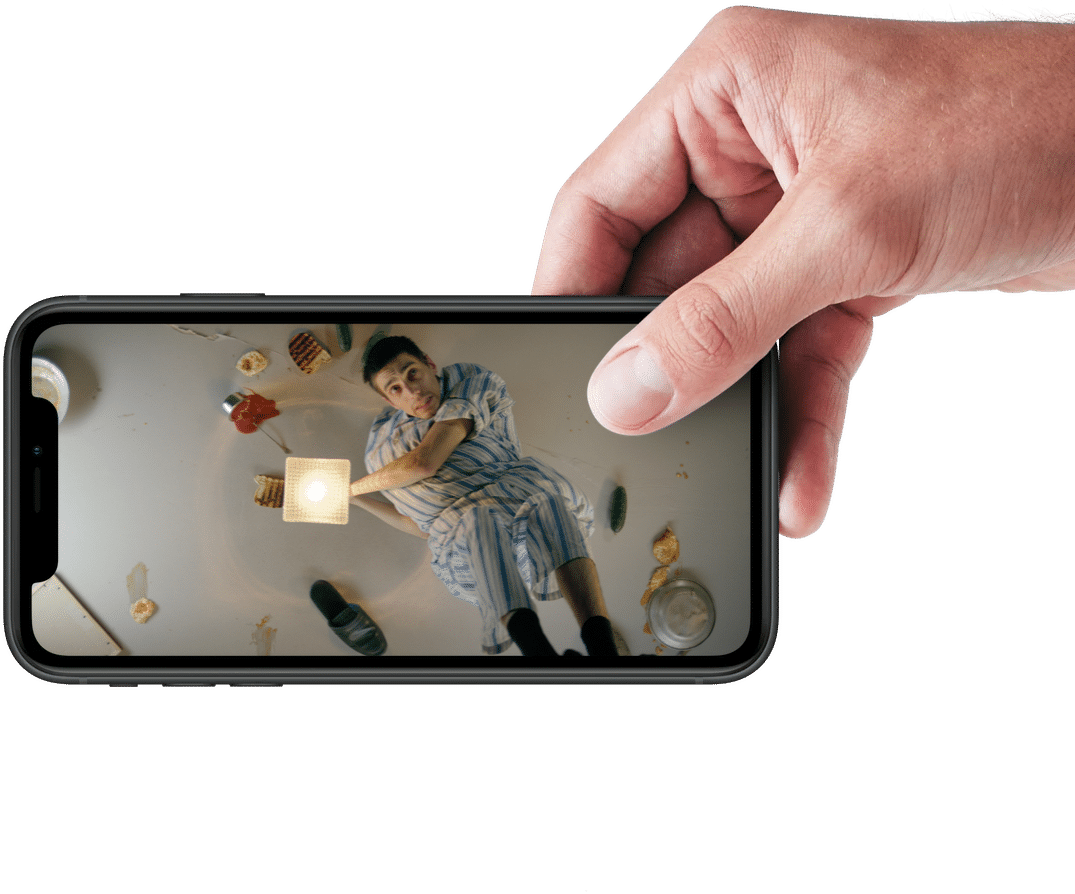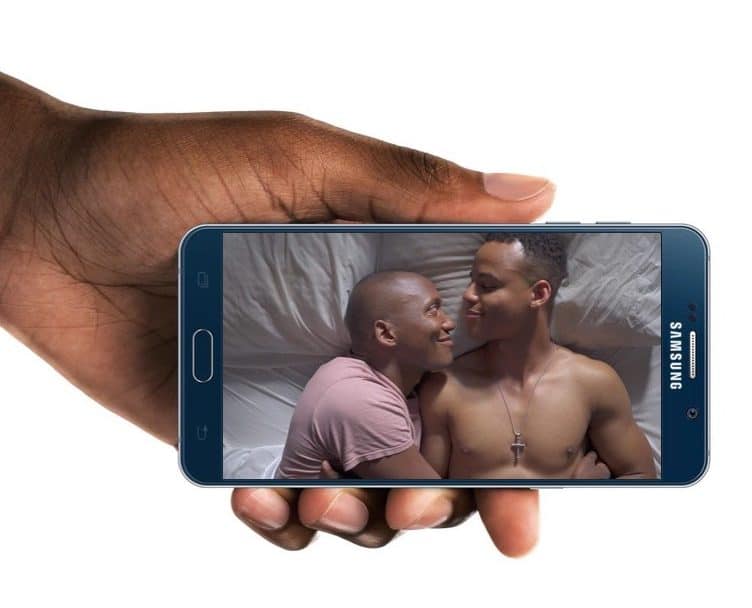 Inclusive. And proud of it.
Fearless showcases content that increases representation and inclusion in film. We believe that including every voice is the right thing to do. LGBTQ, female, Black, Indigenous, Disability, and other minority content fits right at home on Fearless and is integrated into everything that Fearless stands for.
All apps. Like, only apps.
Fearless is a modern streaming service built entirely via apps. In fact, there is no web version of this streaming service at all. Fearless works on your iPhone, iPad, and all Android devices. You can also use AirDrop and Chromecast to watch on your TV.​ Plus with new apps for Apple TV and Roku coming soon, you'll have the freedom to choose your favourite devices no matter where you are.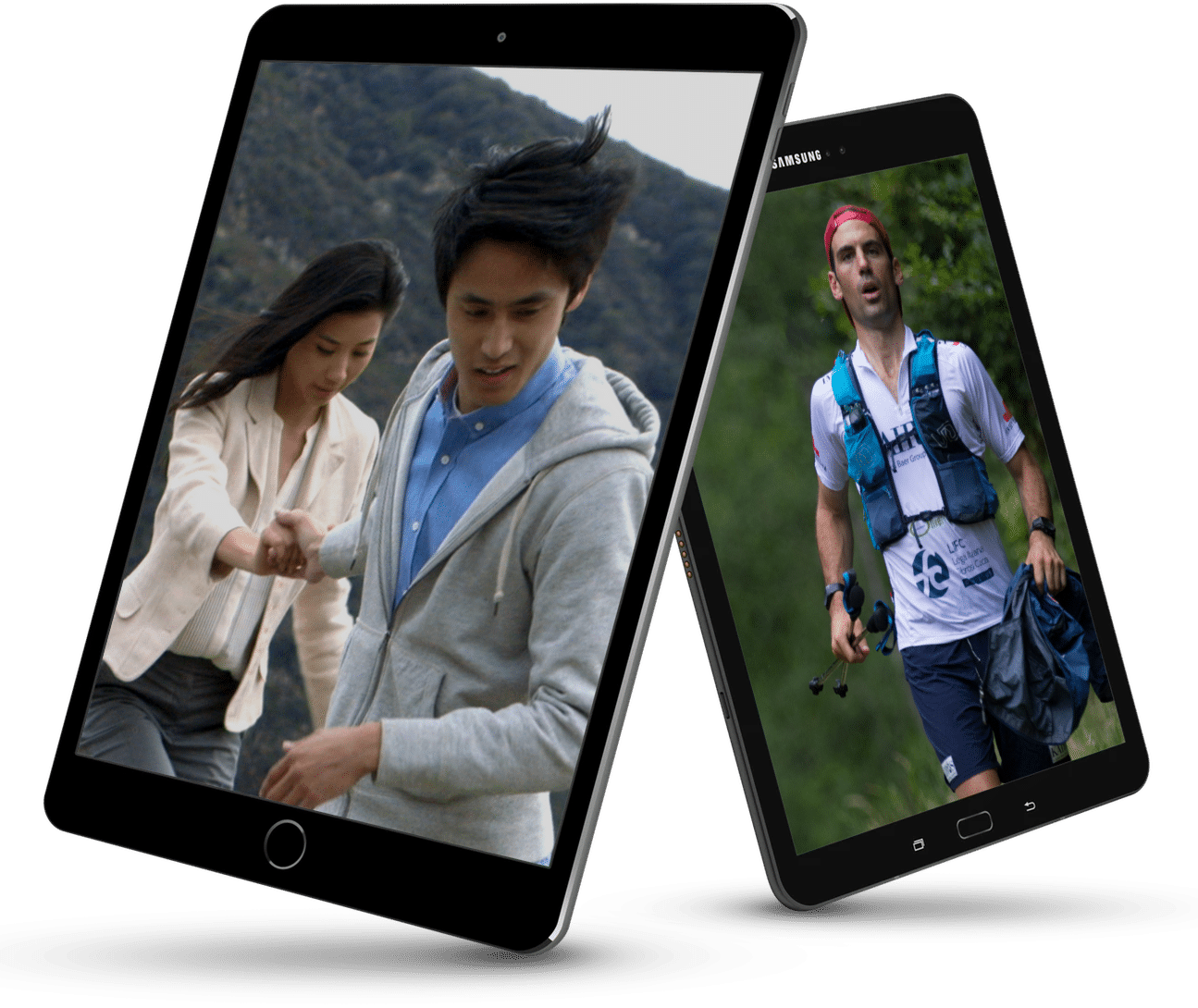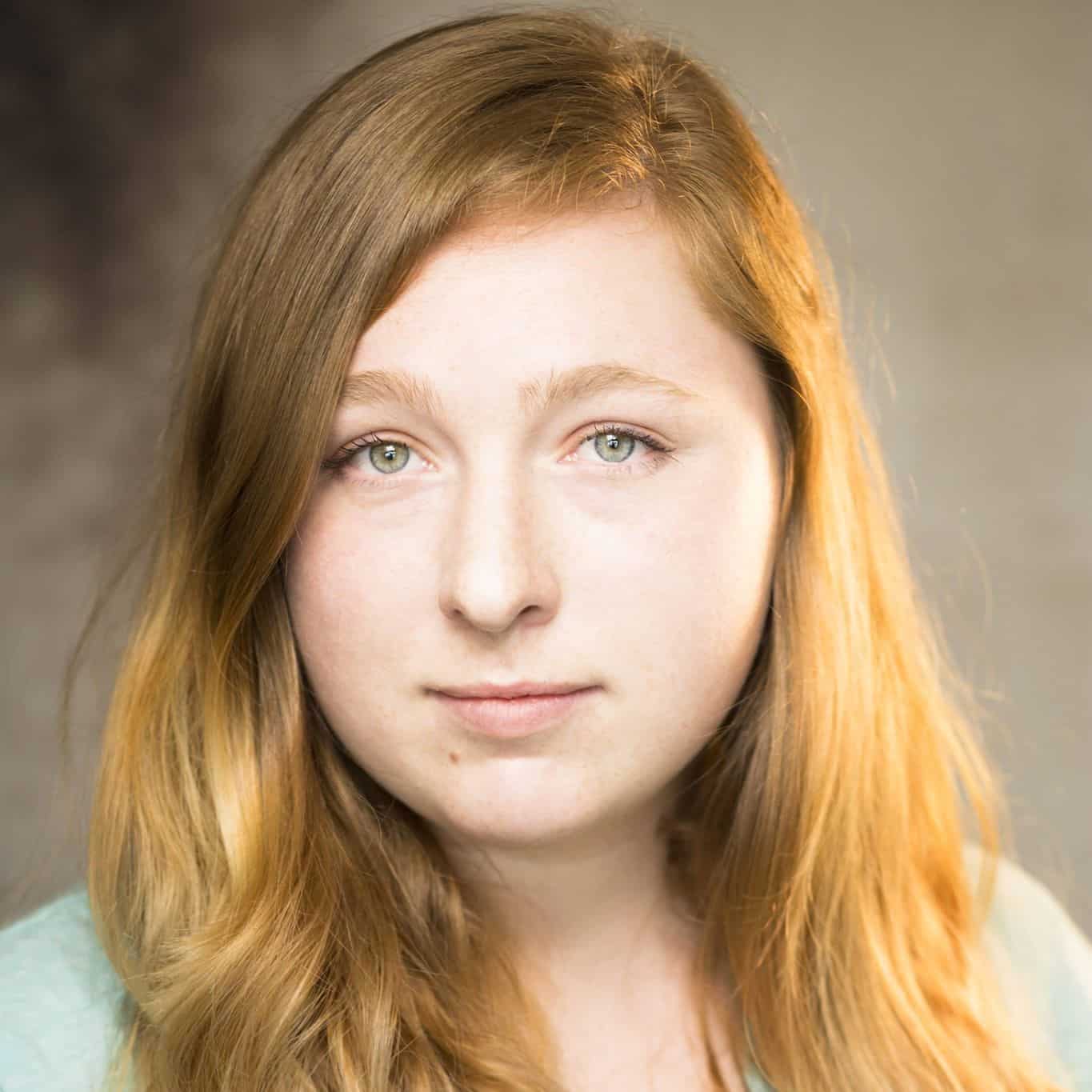 Deanna Widmeyer
CEO & Co-Founder
Deanna Widmeyer is the CEO and Co-Founder of Fearless. She studied Film & Television at Seneca College in Toronto and comes from a producing and directing background prior to taking the reigns of Fearless. Deanna is a vocal advocate for reducing barriers for women in film and increasing the percentage of female directors, producers and crew on set and in Executive teams.
Matkai Burmaster
Creative Director & CO-FOUNDER
Matkai Burmaster is the Creative Director and Co-Founder of Fearless. He studied Film & TV at Seneca College and Theatre at York University. He formerly ran a summer drama camp, a theatre company and an event space. He is a vocal advocate for LGBTQ inclusion in the film & TV industry and a supporter of body positivity campaigns.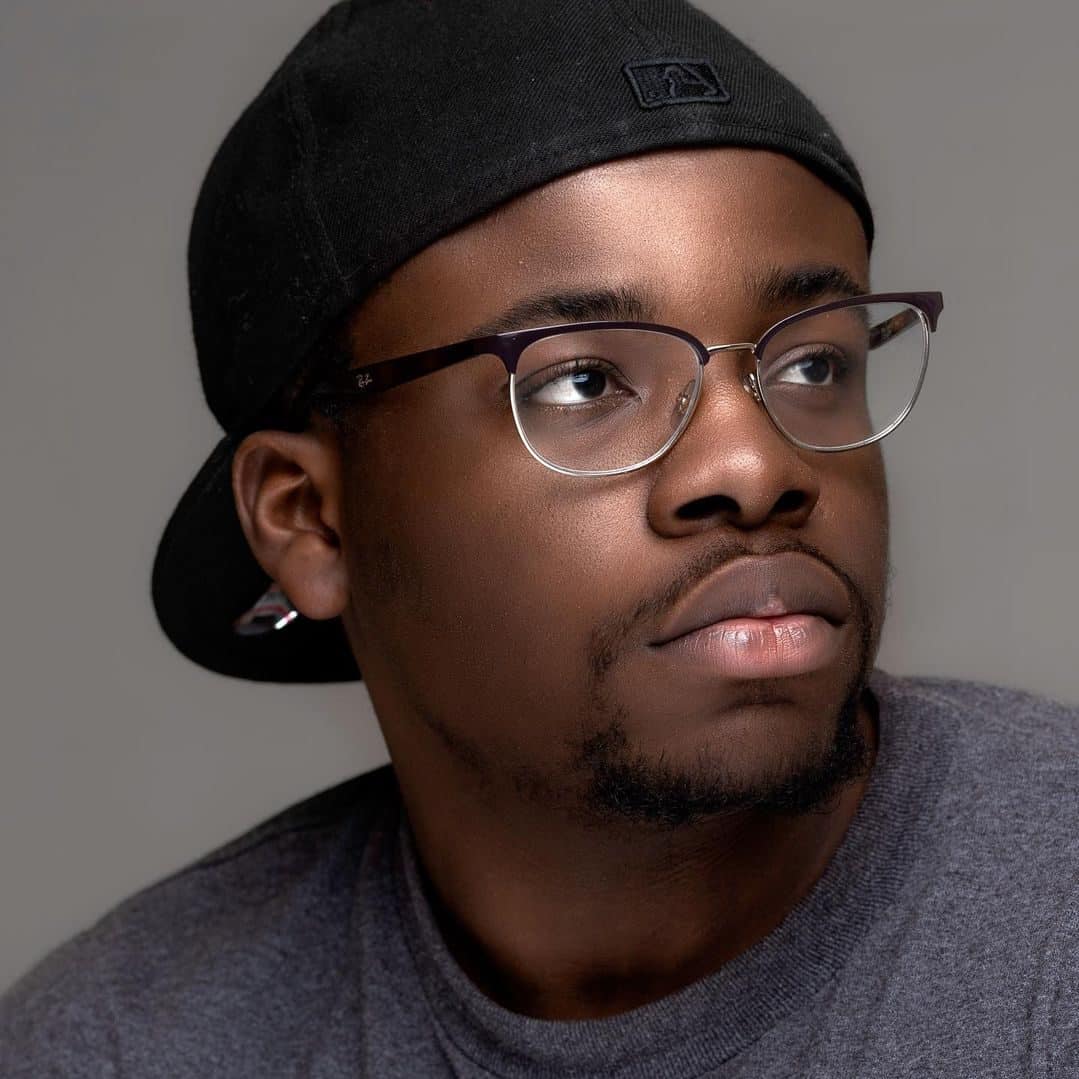 Kwame Pipim
Discovery Producer
Kwame produces original content for Fearless to help Members discover new content to watch and to get the scoop on Fearless Creators, behind the scenes stories and other discovery tools.  He studied film and is also an experienced photographer.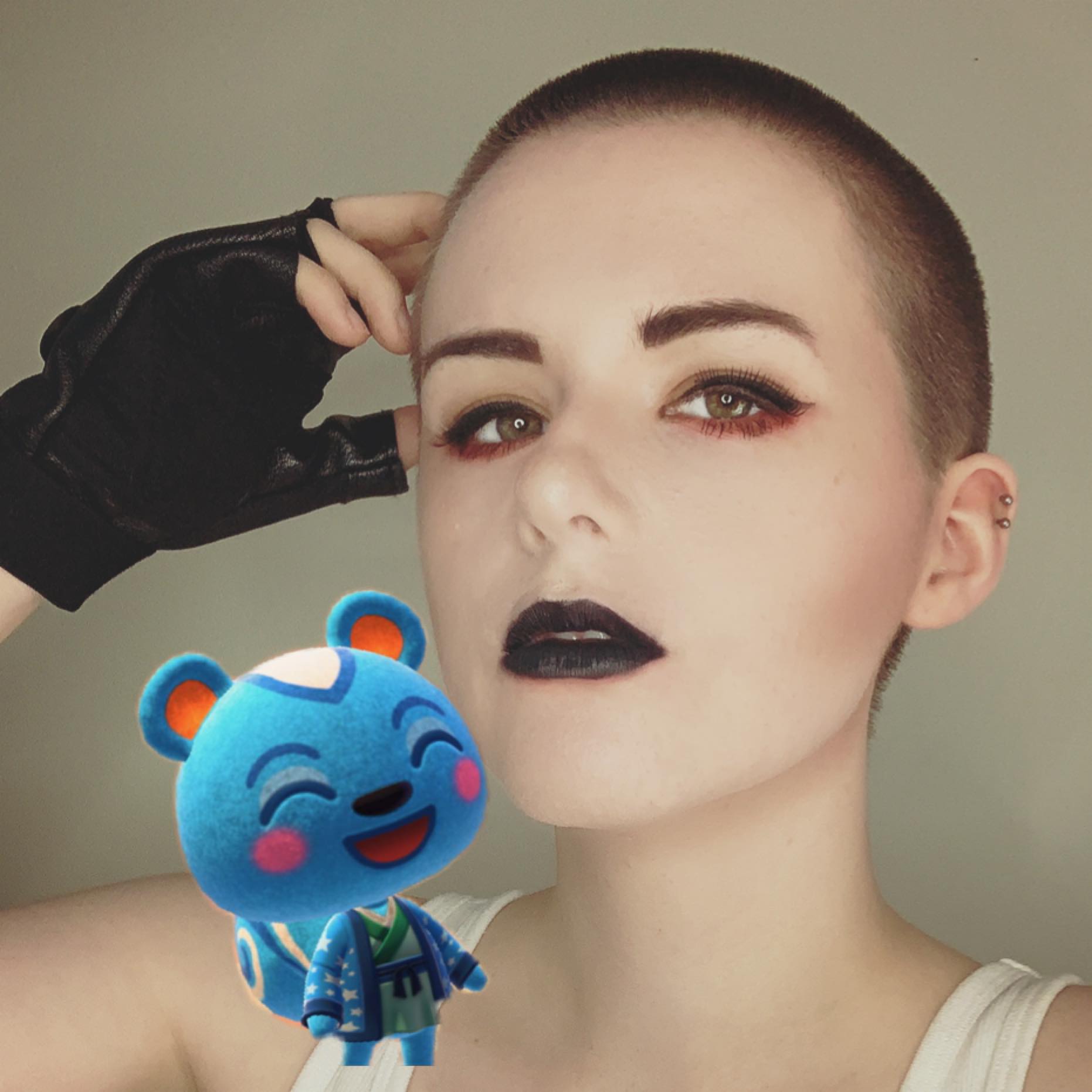 Alyssa Bogren
Video Marketing
Alyssa is a film editor and producer from Vancouver who works with us as an Editor in the Marketing Department.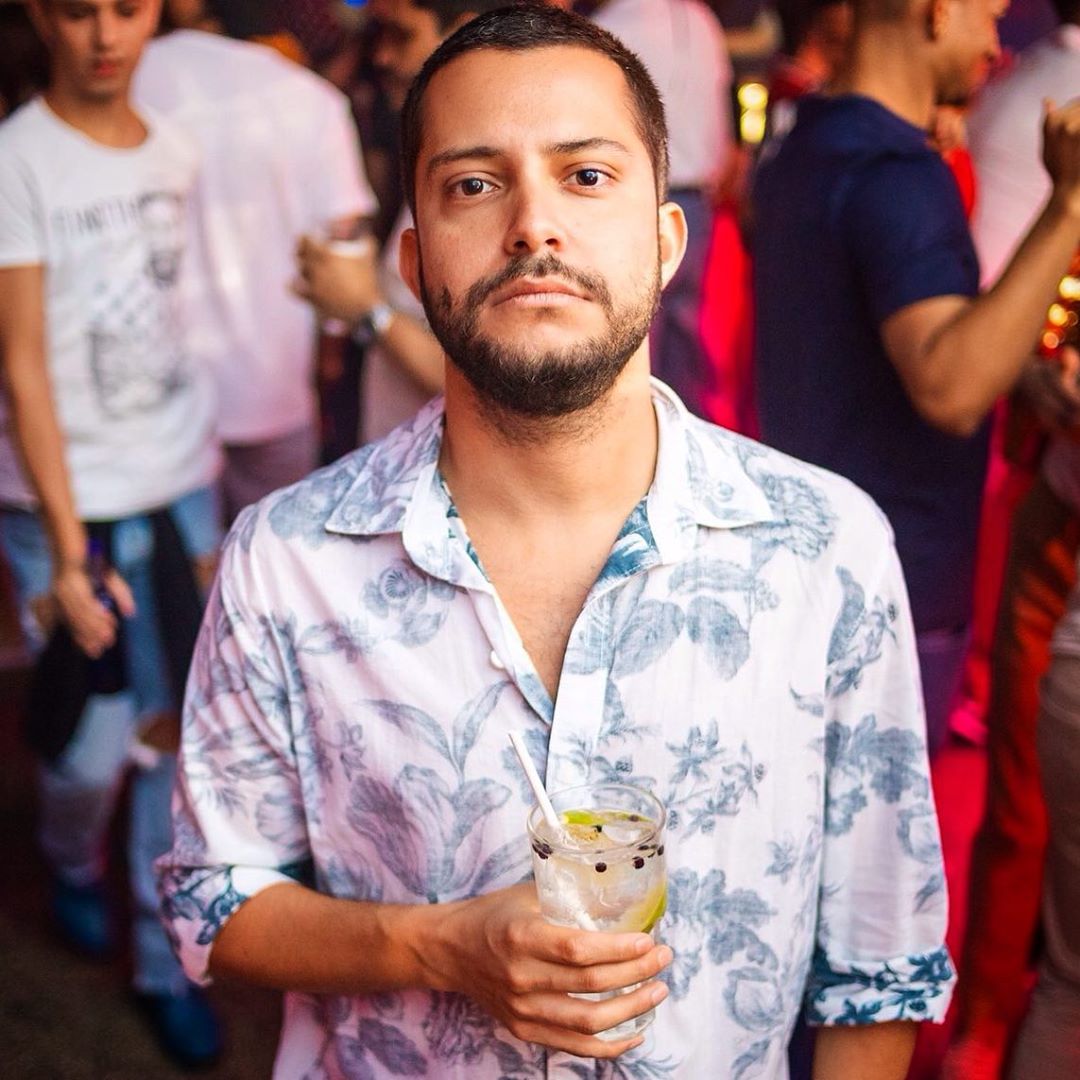 Alexandre Moura
Video Marketing
Ale is a graduate of the Fanshaw Film program and works an Editor in the Marketing Department.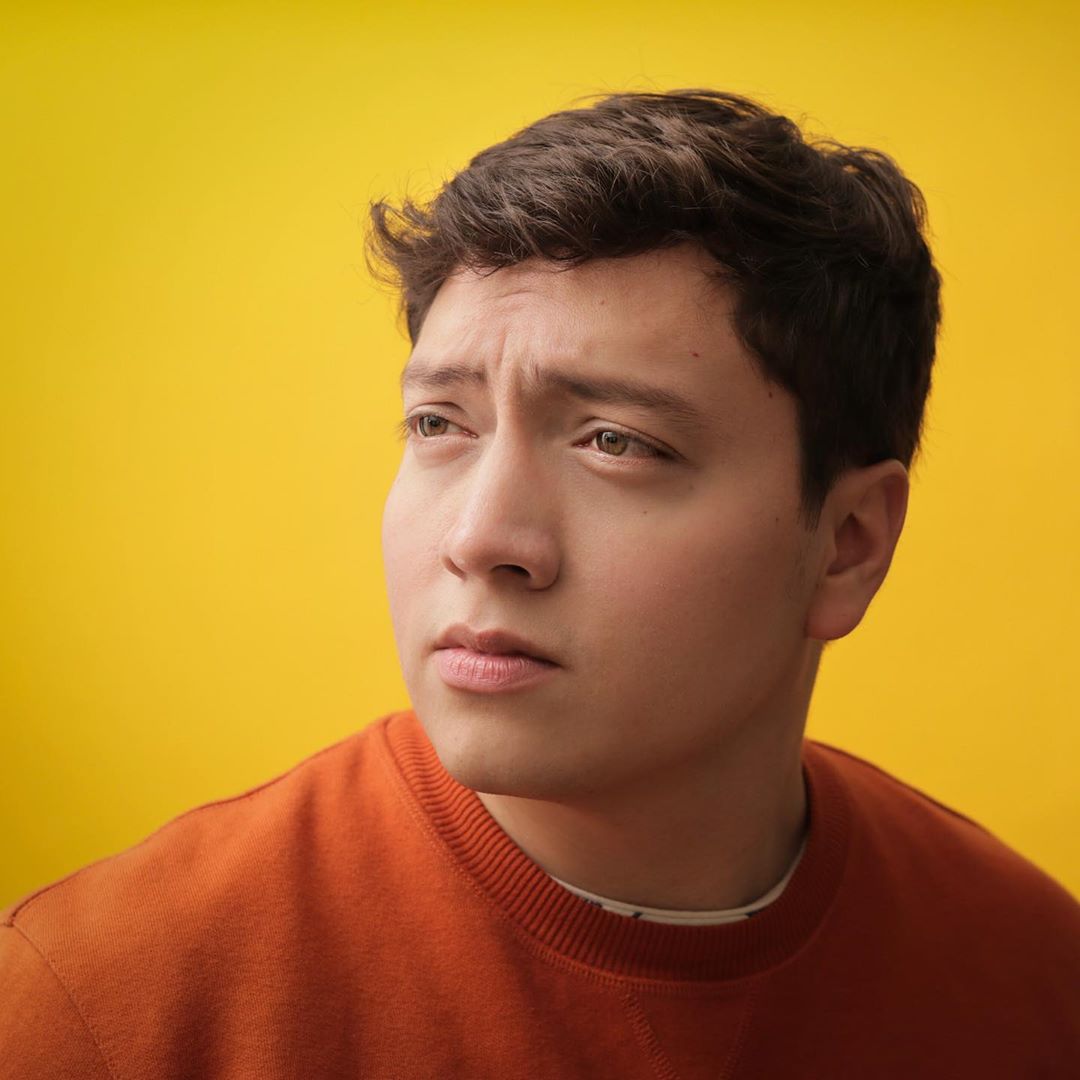 Brian Larios
Discovery Host
Brian Larios is an actor, producer, comedian and all-around creator who works with Fearless on Content Discovery via his home in Los Angeles, writing, and marketing solutions to help members discover content to explore.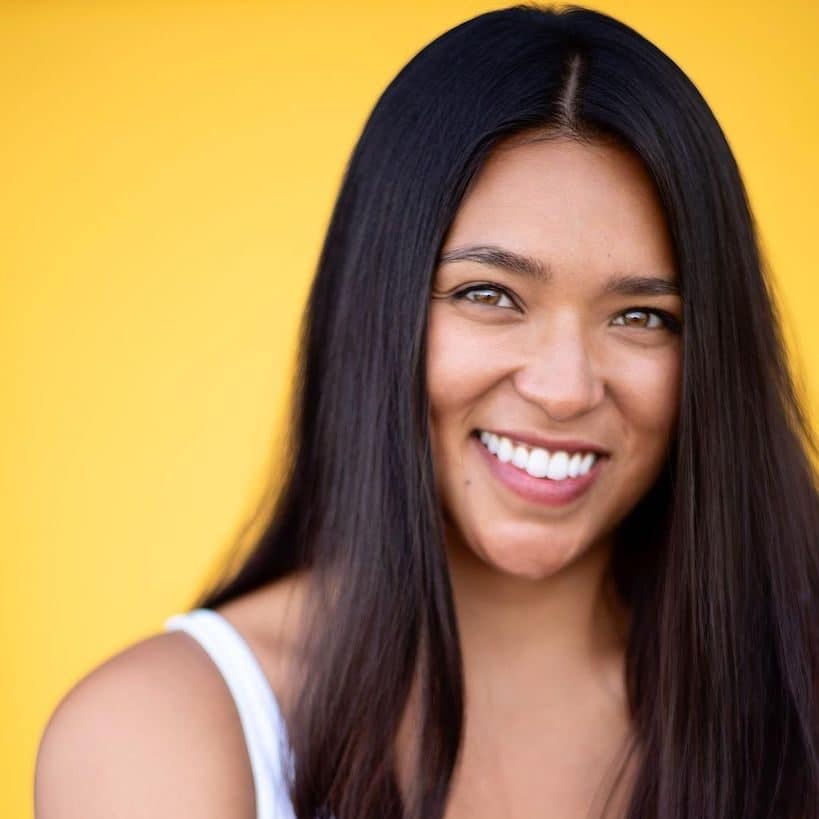 Briza Covarrubias
Discovery Host
Briza is an American actress living in Los Angeles. She lends her comedic chops and hosting skills with Fearless to help Members discover great content to explore and find their new favourite movies and shows.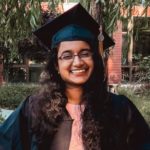 Ramya Ramamoorthy
Social Media
Ramya joined our social media team to help craft content for Instagram, Twitter, GIPHY and integrated platforms. She also worked briefly on editorial content including up-close interviews with Fearless Creators.
New York & Philadelphia Team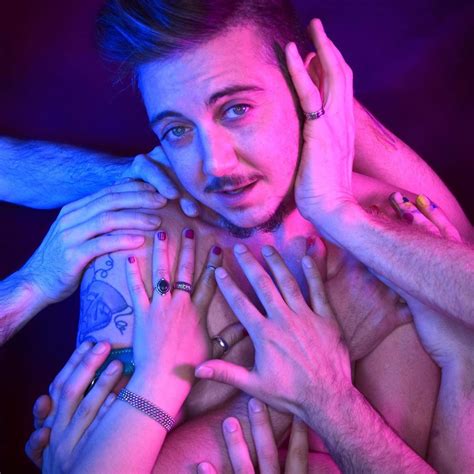 AJ Mattioli
Queer Inclusion
AJ Mattioli is a Trans film producer & director and the owner of the Mattioli Channel on Fearless. AJ works with us to bring LGBTQ content to Fearless with a focus on heavily under-represented groups including the disabled LGBTQ community, Trans, Pansexual, Bisexual and Queer Women, among others.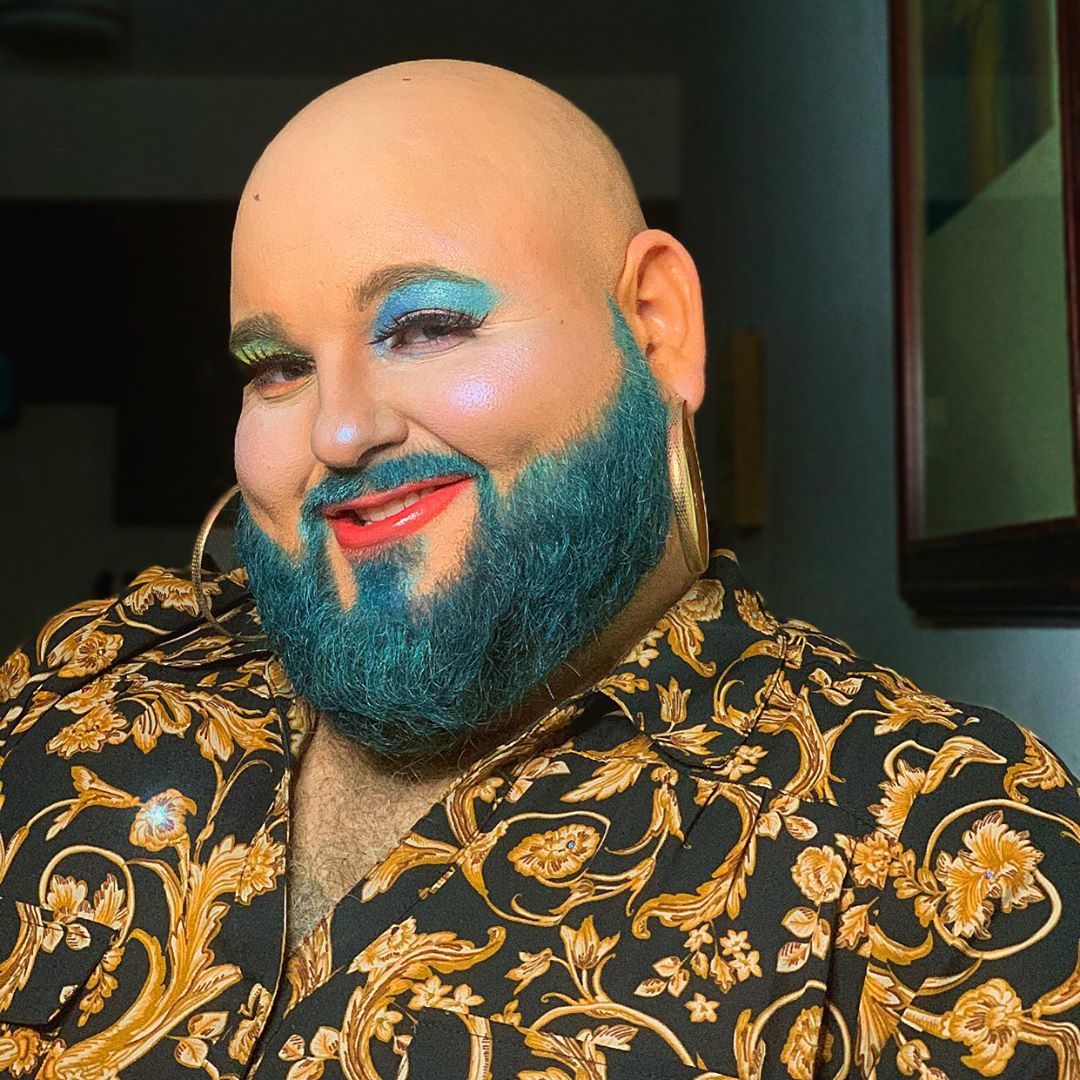 Dennis Johnson
Social Media Marketing
Dennis (known as BeardedBearGuy) is a body positivity and LGBTQ activist on social media who has been helping Fearless in our Social Media Marketing department.
Fearless also has a team members including Development Team in New Zealand, Finance & Legal Teams, Editorial team, Yeahflix teams, and partnerships with Distributors, Aggregators and Studios, Production Companies and Individual Filmmakers in over 16 countries.
Every feature you'd expect.